Menu:
Apartments:
On-line booking

Designed by / Webmaster:
Davor Krtalić - Dalmatinac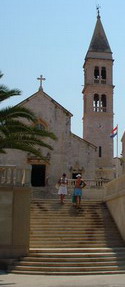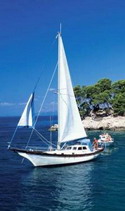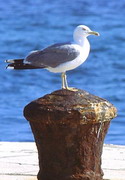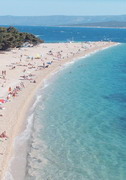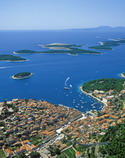 Apartments - Holiday accommodations in Croatia - Vacation in Dalmatia - Adriatic sea!

HR CZ EN DE IT

Dear guests, welcome to our site! Welcome to Croatia! - Tourist agency Davor Krtalić - Dalmatinac










International Summer Music School Pučišća - island of Brač - Croatia

... is being held in July and August since 1995. It covers different musical genres in separate music workshops divided by instruments (classical, jazz, pop/rock/fusion). Each instrumental course is held in a separate 10-day session and consist of individual work with professor. More!
.
Vacation in Dalmatia! Welcome to Croatia! / Tourist agency Davor Krtalić - Dalmatinac